April 13, 2019 through May 08, 2019
The LightBox Files 2019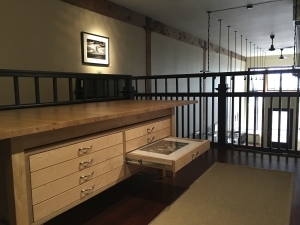 Congratulations to the Photographers of the LightBox Files 2019
Jim Fitzgerald • Roger Dorband • Ann Kendellen • Ken Hochfeld
LightBox honors the complete photographer by recognizing those that pursue the art of fine printing.
We judge the submissions on the artistry of the photographs & technical mastery of the printing.
The work featured in The LightBox Files Exhibit is kept in our drawers for a year of public viewing.
Return to Exhibits