Lightbox Photographic Gallery Call for Entries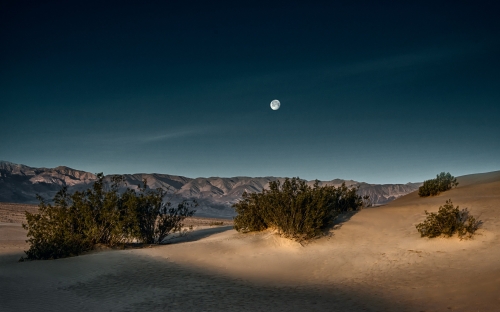 Call for Submissions
Submission Deadline – October 15, 2017
Nature's Way
(a search for beauty)
November 11 – December 5, 2017
We wish to exhibit photographs of the overwhelming beauty of our Planet and its natural wonders by featuring full color photographs of our home in all its glory! Let's honor the Earth and all its beauty and glory by exhibiting our most amazing color natural Landscapes.
Our Earth is stressed and the future of our planet and our existence on it is in question. Believers in Science and climate change battle those who deny the negative impact Man has on the environment and the health and habitability of our precious home. With our efforts we hope to show Earth's beauty and uniqueness and honor our one and only beloved home.
We are very happy to have Photographic Artist Jody Miller as Juror for this exhibit.
I am honored to jury this exhibit at LightBox. It seems fitting for this period of time. Most people will admit that it's been a hard year for so many of us; a year of catastrophe and despair that seems overwhelming at times, especially for those of us who express our emotional selves with art. This call is for a bit of beauty, visions that affirm our relationship to Nature in its beauty. However you view the natural world, please share your visions of that beauty. Let us share our visions of the natural world and bring back some sense of balance and positivity through our art.
The images we photographers make of the landscape are as individual as we are. Whatever we do with our cameras, no two landscapes are ever the same; that is the beauty of the ever changing light upon this earth. Every image we produce is completely unique in that moment, conveying a personal vision that cannot be duplicated by another. Our individual perception of color is also completely unique to each one of us and open to different interpretations. That is the attraction to the craft of making color images. The choices are endless and the end result of a harmonious use of color can be very satisfying. I invite you to submit your finest color landscape images, all are welcome.
Juror – Jody Miller
Jody Miller has been a photographer for most of her life. She studied with Ansel Adams, Arthur Ollman and Jerry Uelsmann and her photographs of landscape and cityscape have been shown, published and won numerous awards both here in the US and internationally.She is a happy part time resident of Astoria, Oregon. Her website can be found at www.jodymillerphoto.com.