August 10, 2019 through September 10, 2019
Extending Tradition 2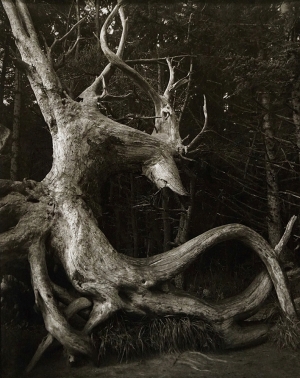 LightBox welcomes submissions to Extending Tradition 2
Submission Deadline Extended to – Saturday, July 13, 2019
Extending Tradition 2
August 10 – September 10, 2019
Call for Submissions
Submission Deadline Extended to – Saturday, July 13, 2019
In Extending Tradition 2 we celebrate the work of photographers shooting with large format film or plates. We are looking for any style of imagery and prints in any process, including Pigment Ink prints and all analog processes, i.e. Silver Gelatin and the other numerous and varied Alternative Processes including Wet Plate Collodion.
For the second time recently in the gallery, we wish to feature the work of the photographers using the traditional tools and methods from the early days of photography. These photographers find reward in the practice of large format photography and their work in this disciplined method result in distinctivly unique photographs. We are bursting at the seams waiting to see the submissions for this exhibit.
Thank you for considering a submission!
We are honored to have Stu Levy serving as juror.
Stu Levy lives in Portland, Oregon, and teaches photography workshops on the Oregon Coast. He studied with Ansel Adams and was an assistant instructor for Ansel's worksops in Yosemite and Carmel, and also taught at the Ansel Adams Gallery Workshops.
He was one of the founders of the Photography Council of the Portland Art Museum and was the Council President from 2003 to 2006. He is also on the Board of Directors of Photolucida and the Pacific Northwest Photographers Archive.
Return to Exhibits