A biography and prices are listed at the bottom of the page.
PLEASE SCROLL DOWN
Jody Miller
Columbian Cafe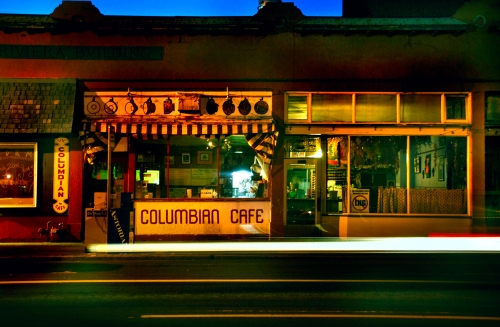 Columbian Cafe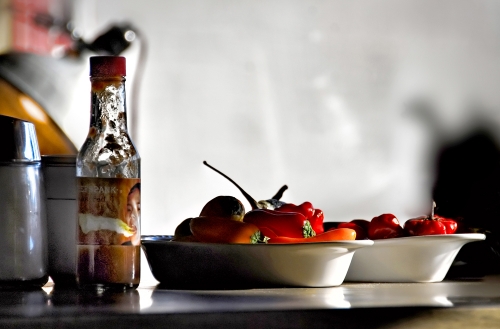 Bowl of Peppers
Fresh from the Garden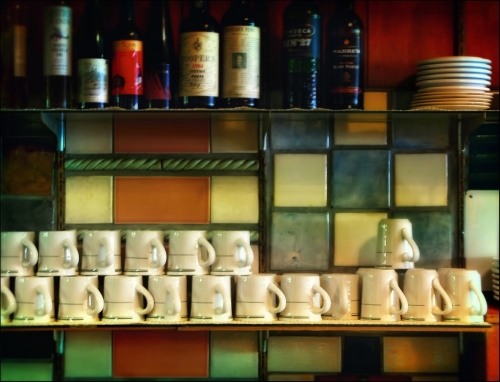 Mug Convention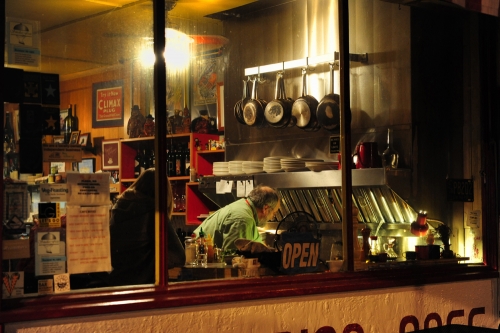 At Night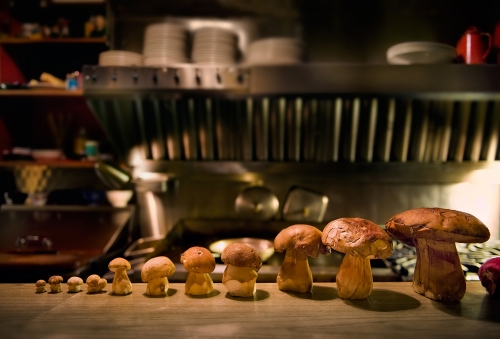 Mushroom Family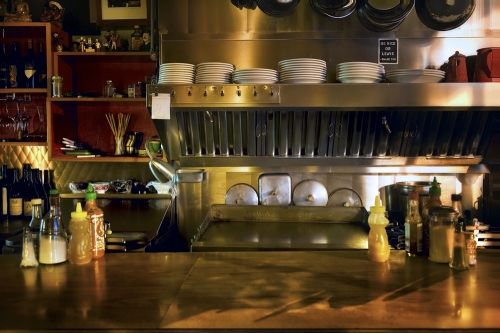 Quiet Grill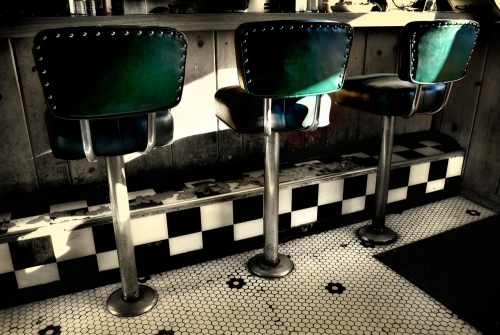 Well Worn Stools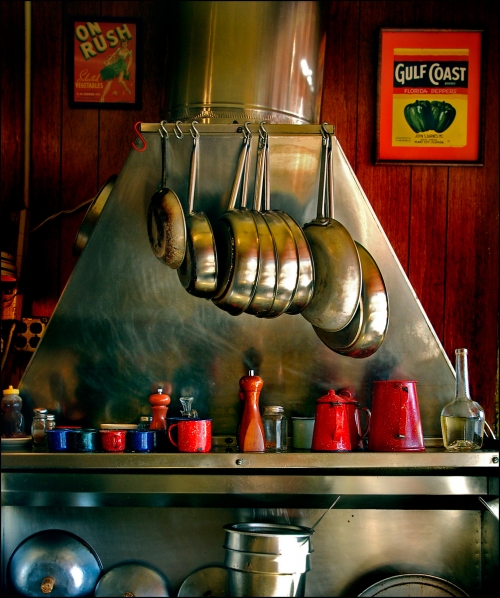 Somethings Cookin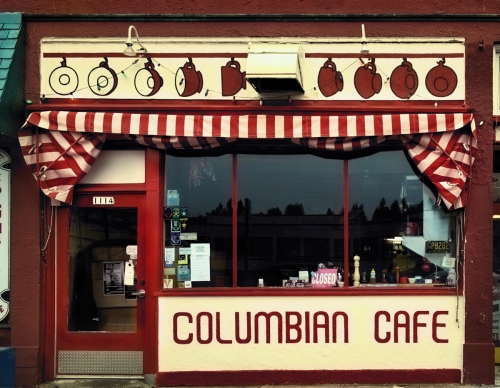 Columbian Storefront
Biography
I have been a photographer for most of my life. My first camera was put into my hands at the age of 9, but my real passion for making photographic images developed in my late teens and and has driven my creative work ever since. I was fortunate enough to participate in the Ansel Adams workshop in Carmel, California in 1982, the last year Ansel was able to teach at the workshop before his death in April, 1984. Ansel and Arthur Ollman, Olivia Parker, John Sexton, Don Worth, Chris Rainier and Roy de Carava changed my life with their generosity of spirit and good humor. I then studied privately for the next two years with Arthur Ollman, who has been my mentor and muse in all the years since then. The experience of serious study with some of the great photographers of our time gave me the desire to push myself to produce better and better work with every passing year.
As an animator and video compositor by trade for the television industry in Hollywood, my profession melds beautifully with my favorite pastime. I love the landscapes that present themselves to me and I try to present the idealized view that I see in my "mind's eye". Many of the images are color corrected in Photoshop, though there are no content fabrications.
This body of work is one that has been evolving for over 30 years and has finally come to fruition in this portfolio of images I present to you now. It is still growing and changing; there will be future additions and deletions as my portfolio matures. I hope you enjoy viewing my images as much as I have enjoyed making them.
Jody Miller
Price List
| | | | |
| --- | --- | --- | --- |
| Bare Prints | 8×12 | 12×18 | 16×24 |
| | $125 | $225 | $325 |
| Framed | 12×16 | 18×24 | 22×28 |
| | $250 | $375 | $500 |