Lightbox Photographic Gallery Call for Entries
THe Portland Darkroom Exhibit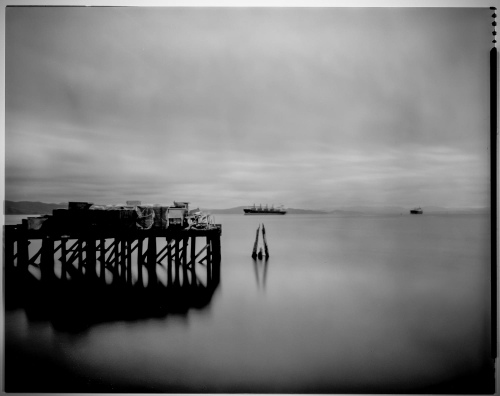 Portland Darkroom Exhibit
March 9, 2019 – April 9, 2019
Call For Submissions
LightBox Photographic Gallery invites all Members
of The Portland Darkroom to submit to this exhibit.
Deadline for Submissions
Midnight, Saturday, February 16, 2019
Artists' Opening Reception – Saturday, March 9, 5-8 p.m.
The beauty of the Fiber Silver Gelatin print is one of our gallery's loves.
In this exhibit we wish to celebrate The Portland Darkroom
and your dedication to the Silver Gelatin Process.
Please submit your most beautiful silver photographs.
This call is open to any and all subject matter at your discretion.
Large Format Photographers Jim Fitzgerald and Ryan Gillespie,
along with LightBox Director Michael Granger will jury the exhibit.