Lightbox Photographic Gallery Call for Entries
Let the Sun Shine In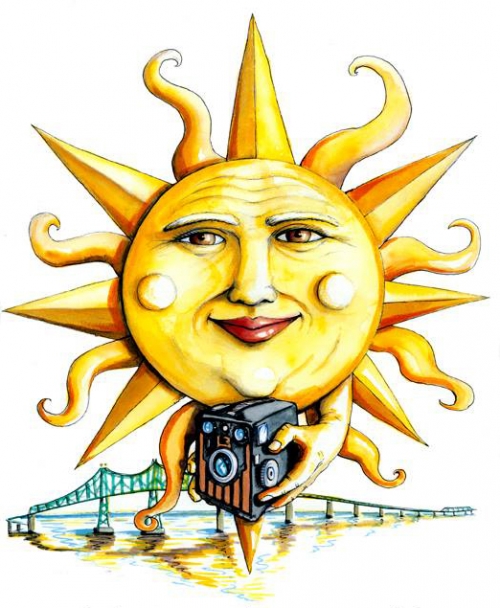 Call for Submissions
"Let the Sun Shine In"
in the age of Pandemic
with
A Jury of Your Peers
July 11 – September 8, 2020
Submission Deadline – Friday, July 3, 2020
In these times of the pandemic and with our Country in a state of distress, please, Let the Sun Shine In!
In this mini exhibit at LightBox we are looking for your finest work with the theme, "Let the Sun Shine In". Photographers submit to the Jury of Your Peers. As part of the fine art photo community submitting to this exhibit, each submitter will be a juror for the exhibit, a jury of your peers.
Following up on this exciting new concept that began with a show in March 2020, being part of it has the additional experience of being involved in the selection process. Each submitter will be given access to the entire juror gallery where images will be displayed with photographer names. We display the names so this selection process builds an awareness within our community of artists, and lets us share our work and enjoy the work of countless others, and become aware of each other. The top 40 images will be selected for the collection.
As a juror you will select your top 20 images for the exhibit. We will tally the selections and the top 20 images will be part of the printed exhibit in the gallery. The top 40 images selected will be part of the exhibit online and in the catalog. We reward the 20 participants selected for the gallery exhibit by printing the work for you. We do not require any shipping of work from you and we will send you a fine print of your piece at no cost.
Submission fees will follow LightBox's new permanent more affordable submission fees of 5 for $20 and up to 10 for $30. That is it, no additional fees. We wish to encourage entries and to make it more affordable to contribute your work to all the calls.
We hope you will enjoy being part of this exhibit and appreciate the opportunity to experience and see all the submissions and to be part of the selection process.
In this time of pandemic, we all need a little camaraderie and enjoyment. This exhibit brings us together, sharing our work and rewarding our peers, while we are in Isolation. The show will be shared in the gallery, social networks, online on the showpage, and in our newsletter.
Please submit to A Jury of Your Peers.